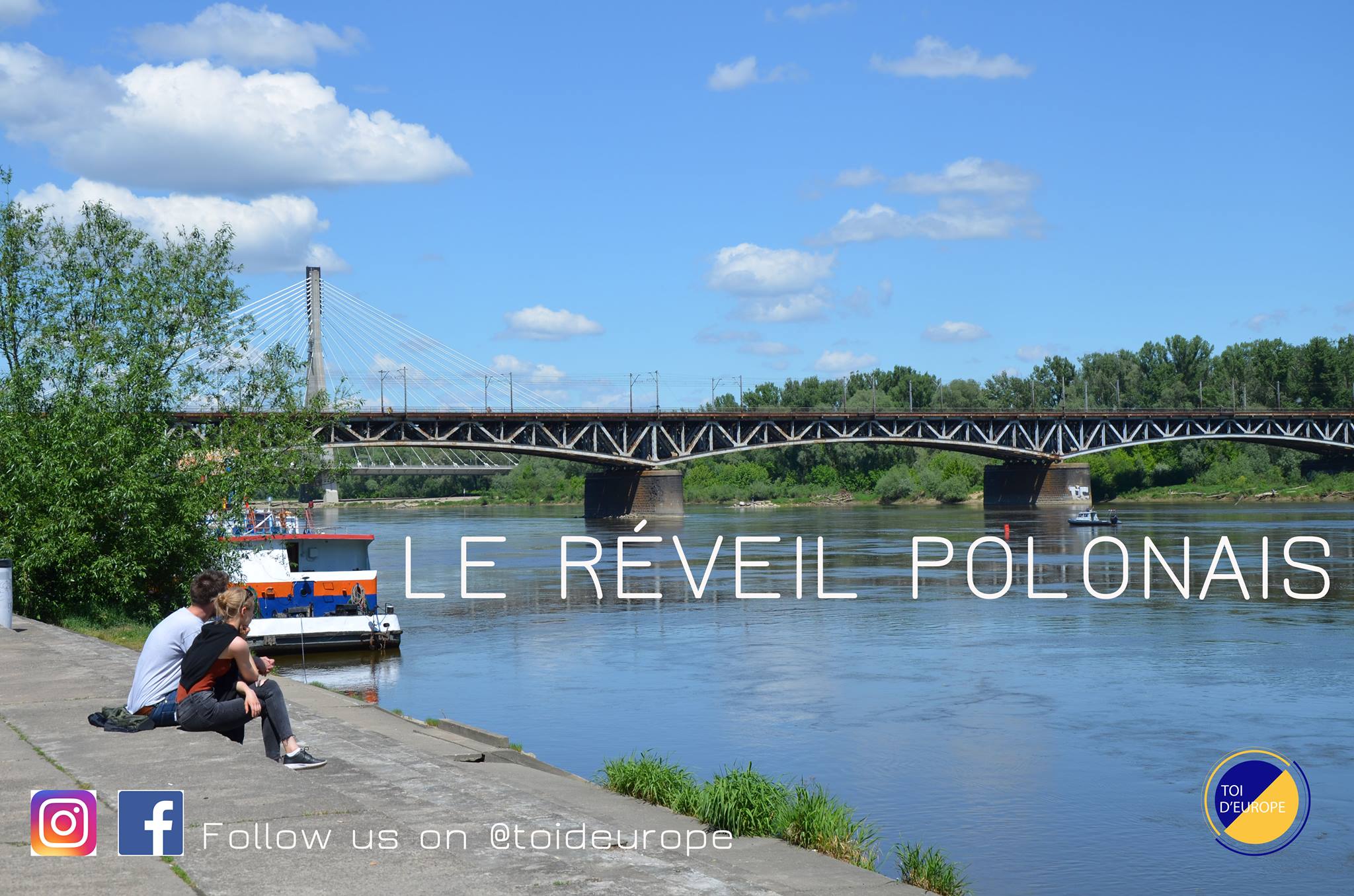 The Polish awakening. Sixth country in term of demography and a central European position, Poland is one of the major actor of the European Union and one of the leader of the Eastern countries. Nevertheless, the country often disagrees with its Western neighborhoods, like today with the judiciary law that also provok numerous protests in the country.
We went to Warsaw in May 2017, to better undestand the opinions and the expectations of the young people living in this country.
Le réveil polonais. Sixième pays en terme de démographie et une place centrale en Europe, la Pologne est un des acteurs majeurs de l'Union Européenne et un leader du bloc de l'est. Toutefois, le pays est souvent en désaccord avec ses voisins de l'ouest, comme cette nouvelle loi sur le pouvoir judiciaire qui a provoqué de nombreux troubles dans le pays.
Nous nous sommes rendues en mai 2017 à Varsovie, afin de mieux comprendre les attentes et les opinions des jeunes polonais vivant dans ce pays.
Le Réveil Polonais
– Version Française –
Polish Awackening
– English Version – 
More videos on: YOUTUBE